In these course's you will be personally trained by Evangelist Ankit Rambabu and the Leadership team of Ankit Rambabu Ministries. Increase your understanding of how to operate in your royal priesthood as a born again Christian.
"Really enjoyed this course. Very comprehensive and I really learned so much. I feel confident moving ahead in my ministry in the area of Healing."
- Barry Eltham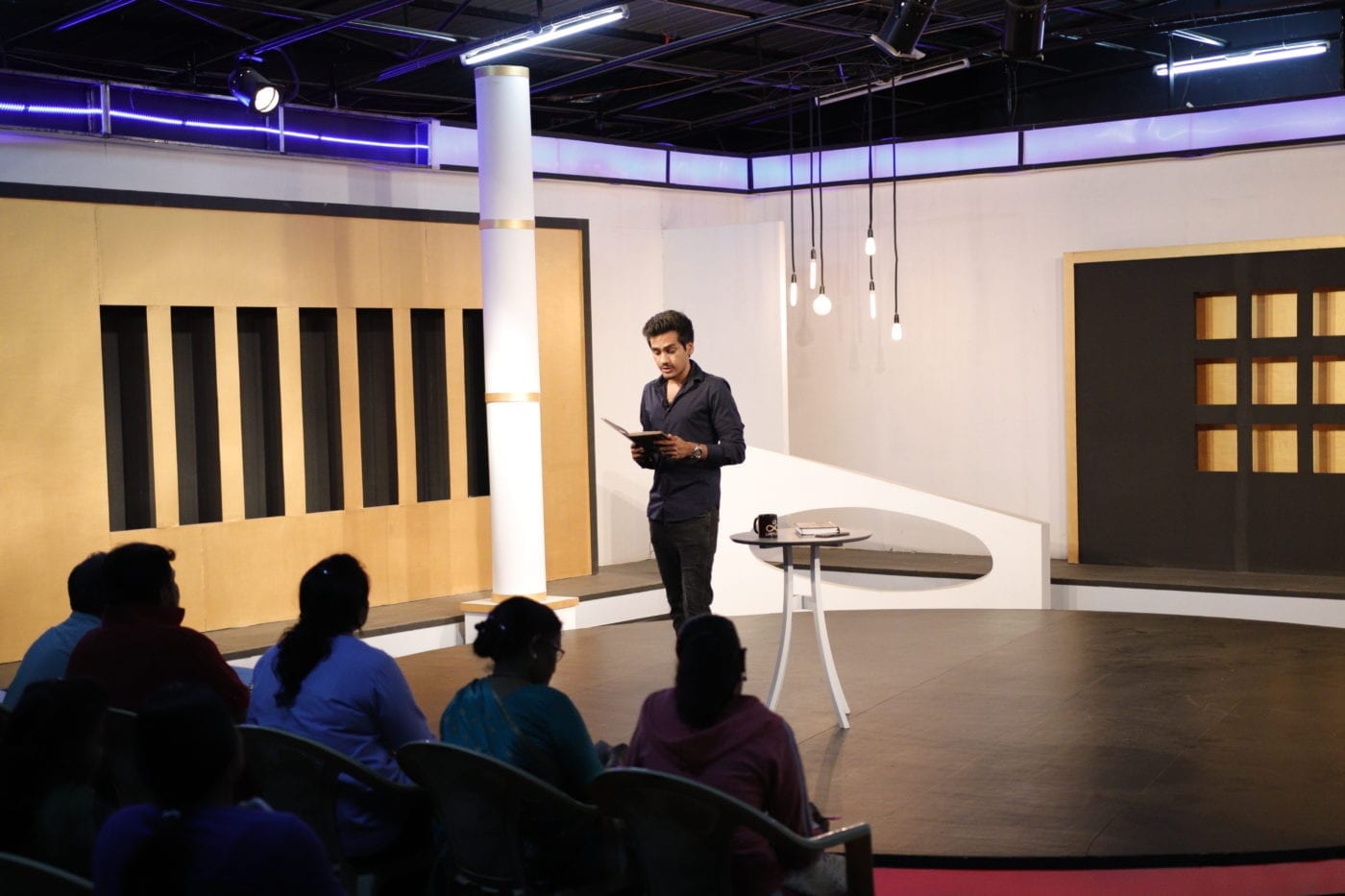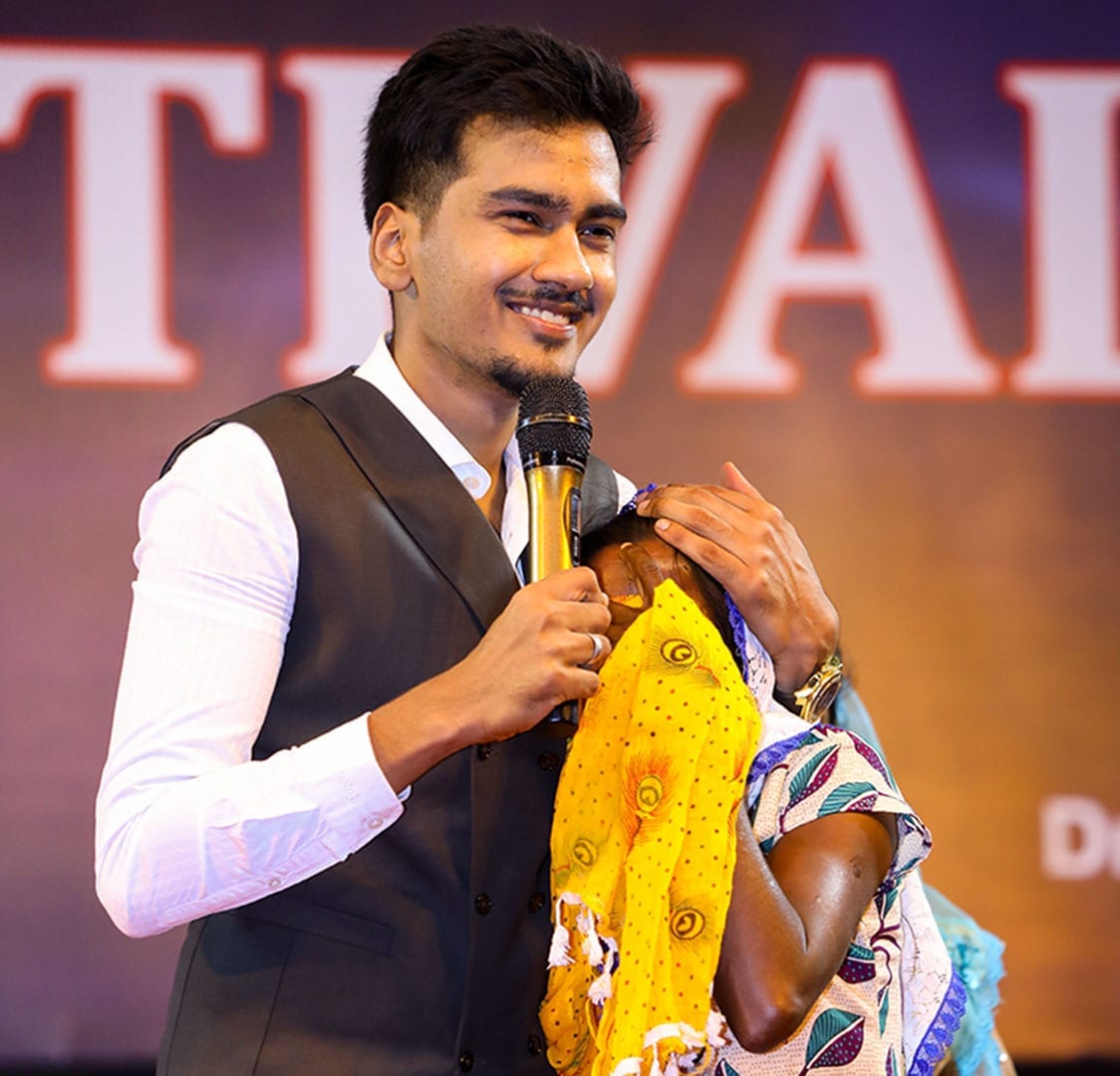 Hi, I'm Evangelist Ankit Rambabu
Over the past 10 years of ministry I have always been asked the same questions. The How, Why, When and Where of my ministry. Many christians want to operate in Signs and Wonders. This online learning platform enables me to share the How, Why, When and Where of my ministry, so that you too can operate in the fullness of what God has for you.