Course Description
"The demonstration of healings and miracles are not a sovereign move of God. They happen as a result of the response of your faith to the Word of God." ~ Evg. Ankit Rambabu
In this course you will be personally trained by Evangelist Ankit Rambabu. Learn the exact strategies that Evangelist Ankit has used for over 11 years to conduct Mass Miracle Evangelistic Meetings. Be taught how to operate in the healing ministry of Jesus Christ to see signs, miracles and wonders. Evangelist Ankit will teach you step by step how to prepare for a meeting, how to structure you message, and how to pray for the people. 
We also answer some commonly asked questions, such as:
Where does sickness come from?

Is it always God's will to heal?

Why don't some people get healed? Who's fault is it?

Can anyone pray for the sick?
How do I make my faith work?
How do I get rid of doubt and unbelief?
We created this course to see the Body of Christ fully equipped for the healing ministry. If you would like to learn how to operate in signs, miracles and wonders, then this course is for you!
Our Healing School is completely online. This means you can study and learn at your own pace, in your own time. Each lesson consists of an instructional video, reading materials, and a quiz. You can revisit the material in a lesson at any time.
Included Materials:
11 lessons with over 30 minutes of video per lesson
Reading materials and quizzes
Strategies for Mass Miracle Evangelism
BONUS: "Divine Healing Manual" by John G Lake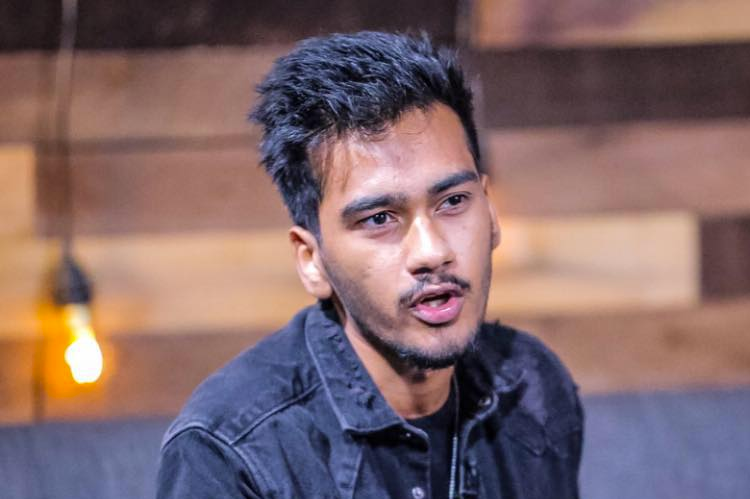 Course Instructor
The son of an Evangelist in India, Ankit's heart has always been to serve the purpose of God in his life.
Ankit began his ministry at the young age of 13. Now he preaches the gospel to millions of non-christians all over the world in Mass Miracle Evangelistic Meetings. His ministry continues to witness many amazing signs, miracles and wonders.
Ankit's mentors include the late Evangelist Reinhard Bonnke and Dr. Rodney Howard-Browne.